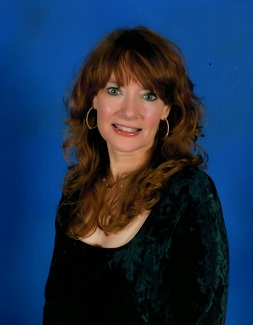 Nancy Dochartaigh
A native of the Chicago suburbs, Nancy loved to sing since she was a child. Years later she was "bitten" by the theatre bug at which time she performed in musicals such as "She Loves Me" and "My Fair Lady".
After moving to New York, she joined eclectic juke band "The Hopefuls". Today she is pleased and inspired to be working with Gordon Roehrer as they develop fresh approaches to familiar tunes, as well as showcasing the work of acclaimed local songwriters.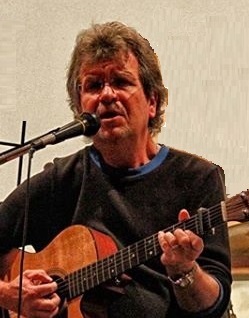 Gordon Roehrer
Though first and perhaps foremost a guitarist, Gordon has performed primarily on the bass guitar for most of his musical journey. Thus equipped he has shared the stage with many local singer/songwriters including Arlon Bennett and the late Terence Martin. He has numerous recording credits but most notably as bassist on Terence's last 5 albums. Currently, Gordon is having great fun reinventing his acoustic guitar style as part of Cover Bridge.